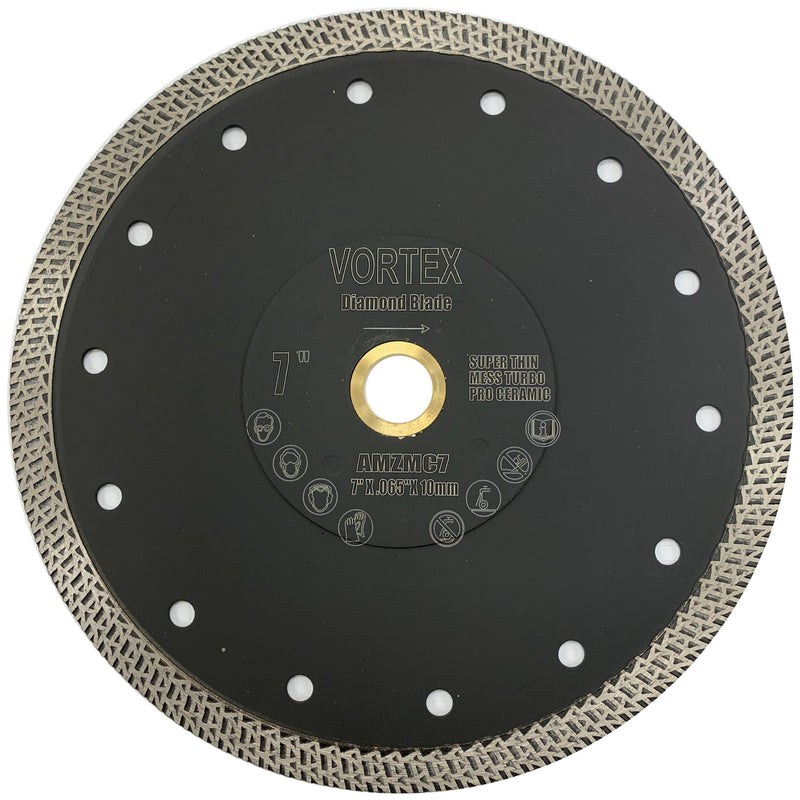 Tile Cutting Blade
Super thin mess continue rim, designed for ceramic tile with no chips. NO FOR CONCRETE!!!
Shop Now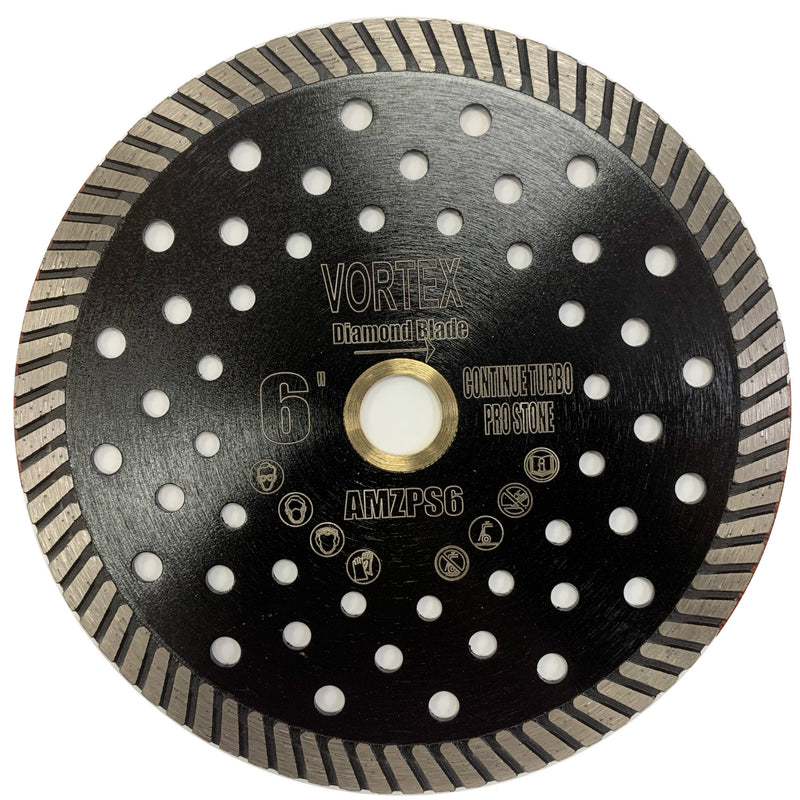 Stone Cutting Blade
Designed for granite, marble and all kinds of stones with smooth and fast cutting
Shop Now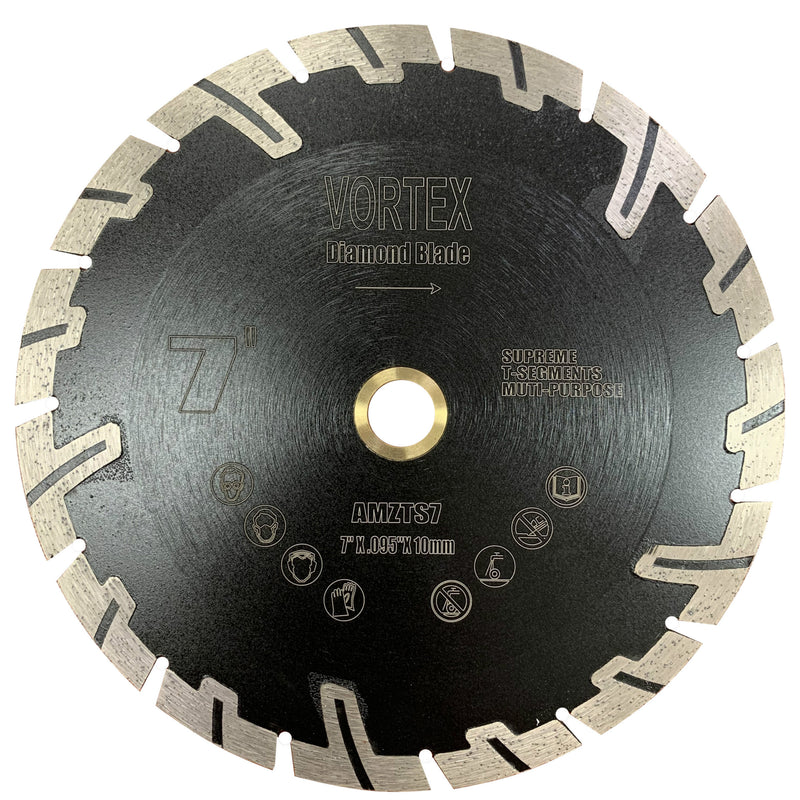 Construction Material Cutting
Designed for all kinds of construction material cutting, such as the concrete, block, brick and masonry. NO TILE!!!
Shop Now